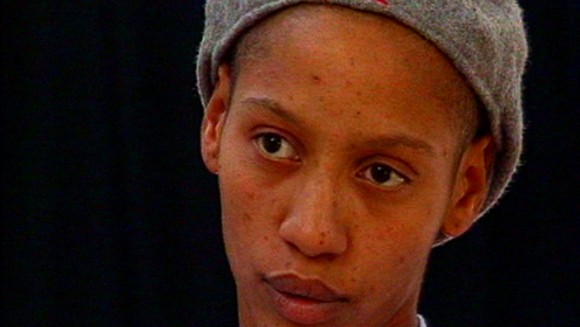 Documentary | 55' | 1995 | color | 4/3 | Betacam SP
Original version: French

How do young people/teenagers react when confronted with death?
Malika cannot come to terms with the old woman she killed in a road traffic accident. Johanna, a palliative care nurse, sees death every day. Claire lives with the very real possibility of her own imminent death since learning she is HIV positive. Finally, Alexandre, Séverine and Valérie are orphans, deprived of their parents since their childhood. This film portrays eye-opening stories in the world in which we live and die.
Directed by Fernand Melgar, Stéphane Goël, Alex Mayenfisch, Nadia Fares, Yves Kropf Cinematography Camille Cottagnoud, Philippe Maendly, Sebastien Moret Sound Gilles Abravanel, Luc Peter Production Gilles Pache, Béatrice Barton, Télévision Suisse Romande