NEW FILM
In 1877 a Swiss aristocrat became the king of the island of Robinson Crusoe in the Pacific Ocean. Nowadays his descendants dream to become an autonomous territory.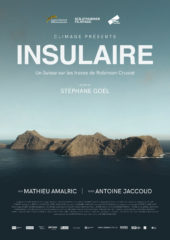 OUR FILMS ON DVD AND VOD
30 YEARS OF CLIMAGE !
To celebrate its 30th anniversary in style CLIMAGE gives free access to its film catalog on the RTS website (partner of the association since its beginnings)
As much of this work was financed from public sources, Climage wants to make this heritage accessible to all.
Share a part of our/your history with us !