NEW FILM
A journey through a century of Swiss history, tracing the footsteps of those who fought to get out of their kitchens – and of those who tried everything to send them back in – until they obtained equality of rights, the reality of which sometimes still seems very fragile.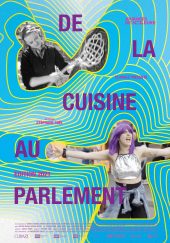 Imperial
by Coline Confort
At dawn, a cannon shot shatters the plain. Horses gallop across the beaten earth. Eva, 21 years old, wants to join the hunters of the Imperial Guard, a Napoleonic regiment of historical re-enactment reserved for men. In her quest for romanticism, she hides her identity so that she can set foot in the stirrup, braving a 200-year-old ban. In this world of gunpowder and smoke, Eva discovers herself as she has always dreamed: a handsome soldier at the side of a beautiful princess.
In 1877 a Swiss aristocrat became the king of the island of Robinson Crusoe in the Pacific Ocean. Nowadays his descendants dream to become an autonomous territory.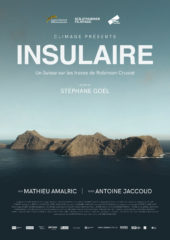 OUR FILMS ON DVD AND VOD